Leverage our expertise in database and application support, managed services, advisory, and cloud monitoring. BraveSoft will safeguard, enable, and advance the software and systems crucial to empowering your organization.
A Market Leader in Technology Support for Database & Cloud
Our Managed IT Services have your back in the digital world, keeping your data and cloud supercharged, secure, and adaptable.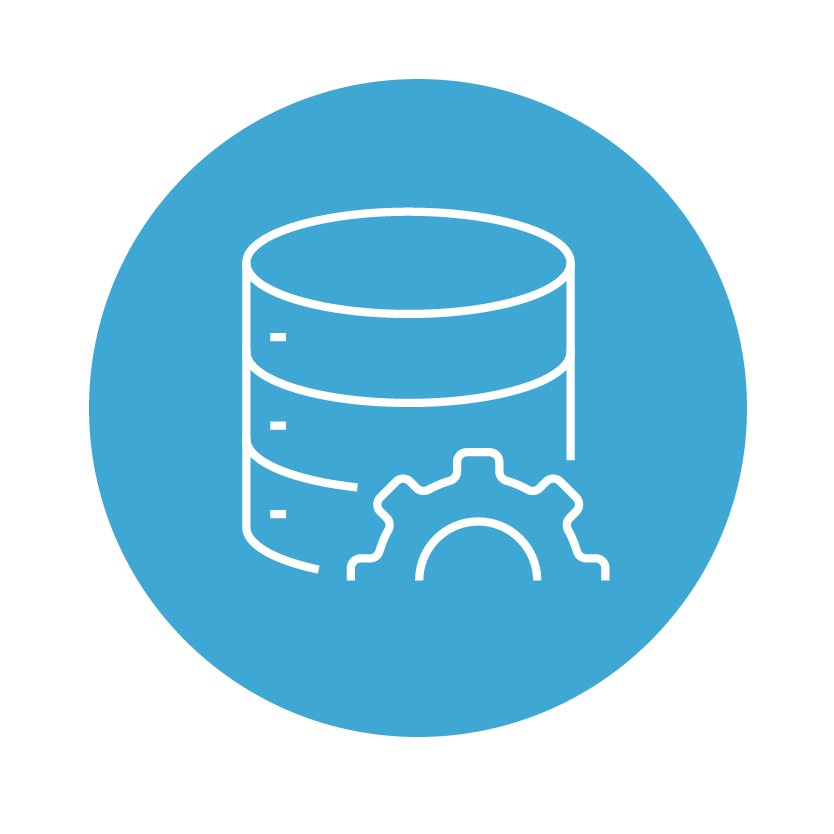 Fully managed databases for all major platforms: Oracle, MySQL, MariaDB,
SQL-Server, PostgreSQL and Cloud RDS.
Maximize your company's potential by choosing the optimal cloud approach for OCI, GCP, AWS and Azure.
24×7 service desk with continuously advanced monitoring, Tier 1 support for detection, response and escalation.
Complete software license compliance recommendations covering audits, negotiations and more.
Replace conventional vendor support and save up to 65% on overall software support expenses.
Solutions to guarantee that your Oracle E-Business Suite systems are operating at their full potential.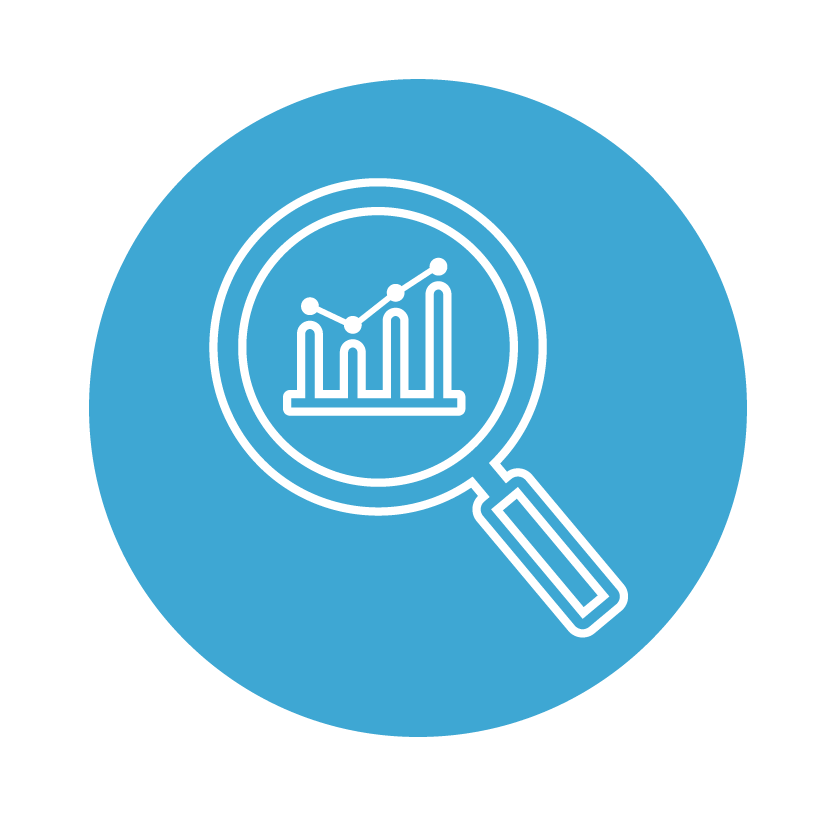 Harness the power of your company's data with swift and impactful intelligence and visualization.
Our Managed SIEM/SOC ensures network security with full control over information and event management.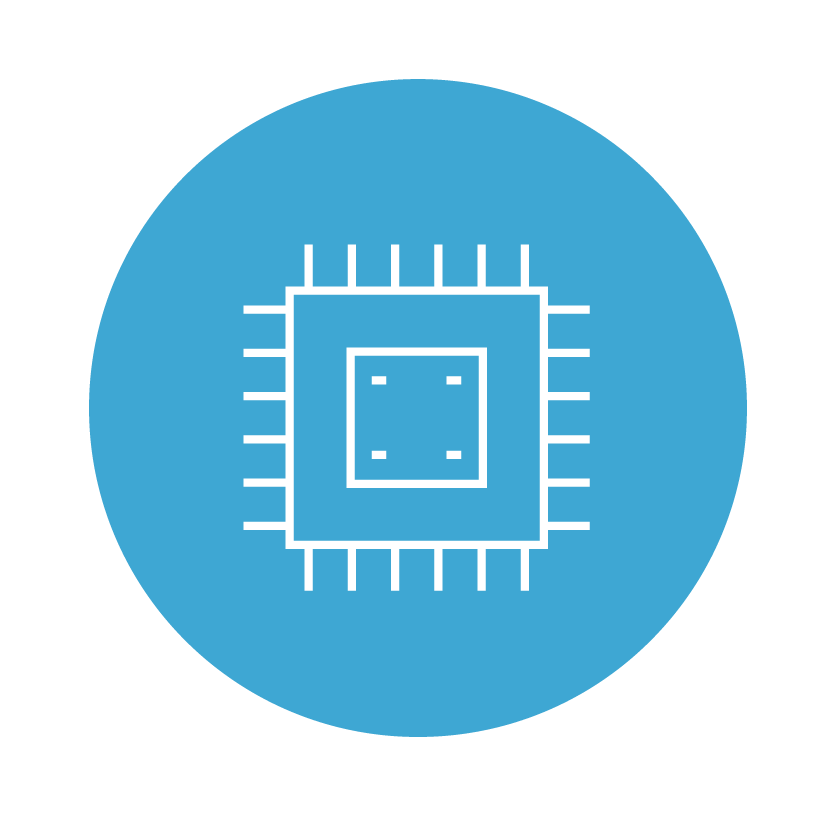 Seamless updates, troubleshooting, and security, ensuring optimal system performance and efficiency.
At BraveSoft, our dedication to ensuring high uptime, increasing stability in your environments, and providing exceptional customer support is the cornerstone of our approach to managed services.
Focus on your core business while we handle the complexities.

Guaranteed SLA
We offer 24×7 proactive, comprehensive, and expert support with a guaranteed 10-minute SLA response time for critical issues.

Customized Support
Every customer has a lead support engineer, a seasoned team with over 20 years of experience, and a dedicated chat channel.
Advanced Tools
Our support structure ensures success with advanced monitoring, efficient ticketing, solid communication, and AI technology.